Cake Kneader
Products
/
Bakery Machinery
/
Cake Kneader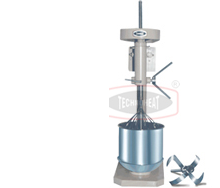 Features of Cake Kneader
Cake Kneader Single Speed Type
Capacity
TYPE A 6Trays
TYPE B 12 Trays
Motor : 1 ph or 3 ph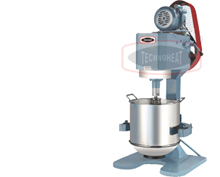 Cake kneader 4 Speed Type (Heavy Duty)
Features
40 Lt Cap bowl
4 Speed (Gear Driven)
Motor : 1.5 HP 1 ph or 3 ph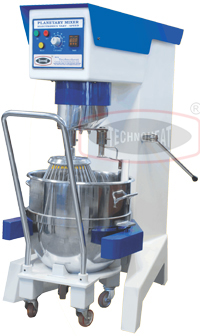 Electronic Variable Speed Planetary Mixer
Features
Suitable for mixing Cake, Biscuit etc.
Heavy duty & high torque, designed for strength & durability even with heavy loads.
Electronics Variable Speed, noiseless operation, simple maintenance and higher torsion motor.
Single piece stainless steel bowl without any joint. Provided with scrapper.
Timer enhances accuracy (for uniformity in batches).
Mixing time 9 minutes / batch.
Speed is varied by VFD.
Power 4 HP (3.2 KW).
Standard Accessories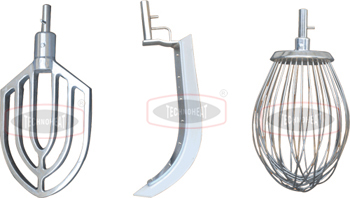 Scroll